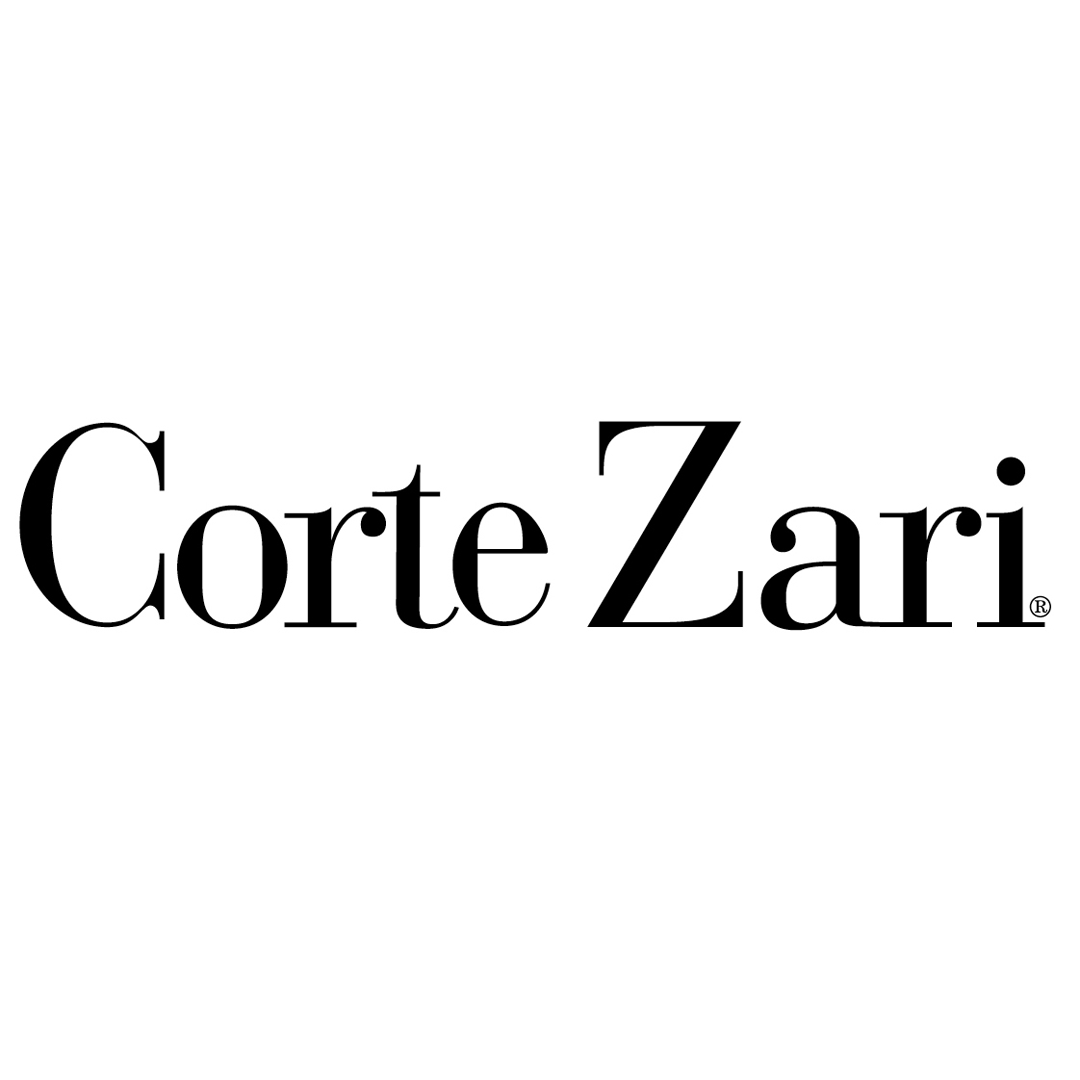 Design by Studio Archirivolto
Zenit, the modular project of hidden wall- units can be integrated to the Zenit wall panels; it is suitable for every wall, it is able to create elegant walls with an exclusive design.
With push-pull wooden lacquered doors, upholstered doors in leather or eco-leather, mirrored or glass doors. Zenit is a mosaic to be shaped by the designer's hands, thoughts to create unnoticeable but practical storage units. Closed elements, open shelves, display units with integrated lighting kit, special doors to hide TV and devices, technical spaces, strongboxes, switchboards: all with the use of doors with aligned metal frames to obtain the "wall" effect. Zenit can be adapted to be used in the day and night area, and with its wide choice of finishing and the incredible versatility can be employed for the simplest or the most ambitious challenge. Play with the storage units in different widths, adapt the project to your interior,
always thinking to the design and the usefulness. Unleash your creativity and be amazed with Zenit.