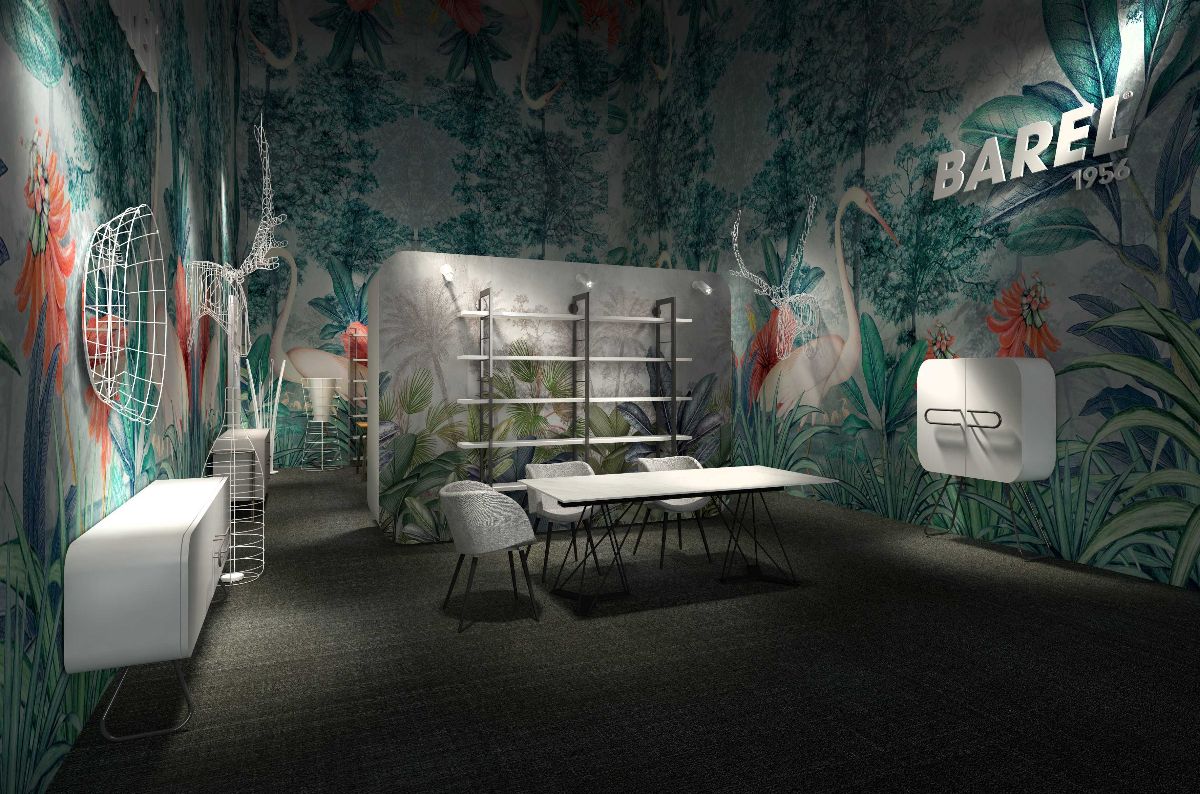 BAREL'S COLLABORATION WITH SIMONE MICHELI GROWS
Year 2018 opened with a wide range of new products for Barel.
The collaboration with architect Simone Micheli, one of the brand's leading designers and now a new strategic consultant for Barel's communication and image, was consolidated. The growing synergy between the company based in Cuneo and the Tuscan professional will increase the brand's asset, enhancing and strengthening its influence on the market.
Simone Micheli signed the project for the Barel stand for the Salone del Mobile in Milan, which has just been completed. The exhibition space reveals the spirit of Barel's idea of home and showcases the new collection of furnishings, mostly designed by Micheli. The Filodiferro series includes a coffee table, different types of sideboards and a bed with headboard decorated with a circular pattern. The rounded shapes without sharp edges are typical of the style of Simone Micheli, whose trait is always strongly recognizable both in architecture and furniture design.
Moreover, the collaboration with art-designer Elio Garis and Singapore designer Jarrod Lim continues with some new items and several variants of existing products being presented.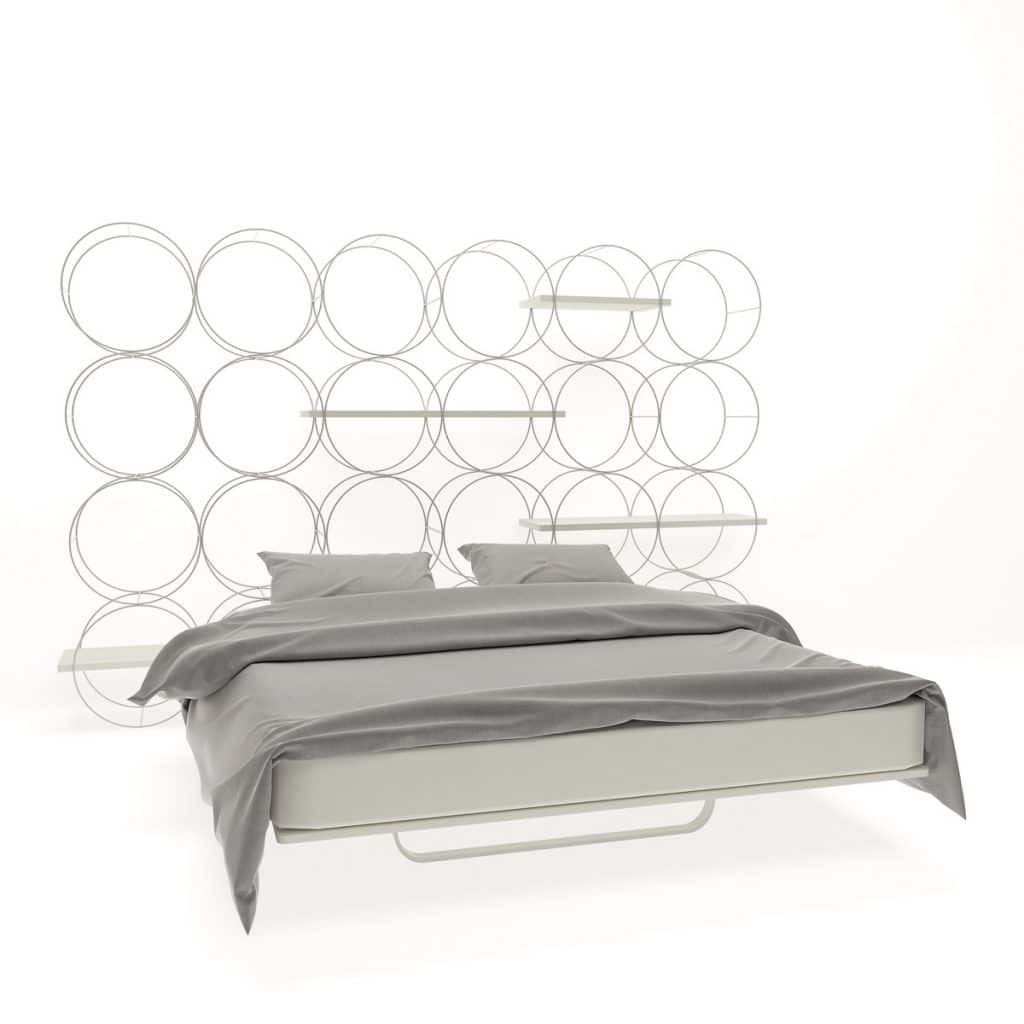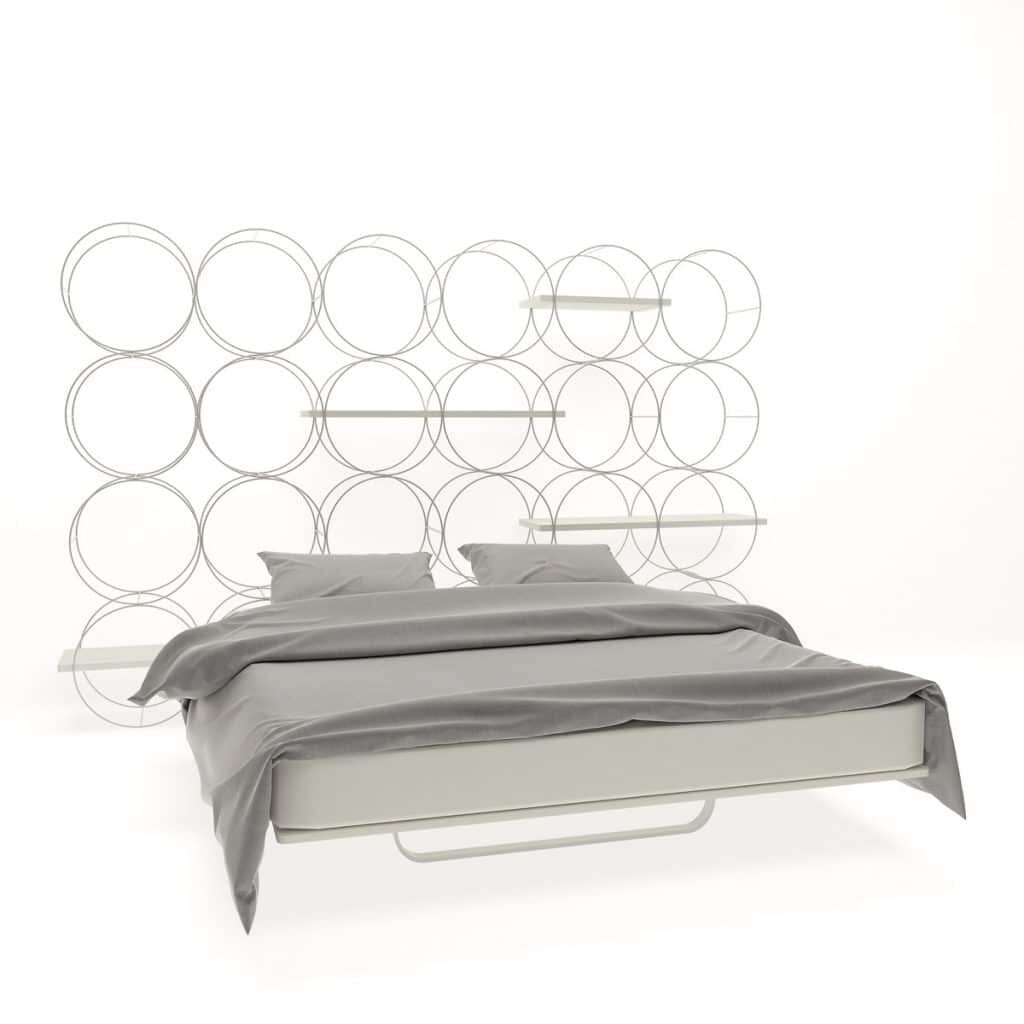 ---