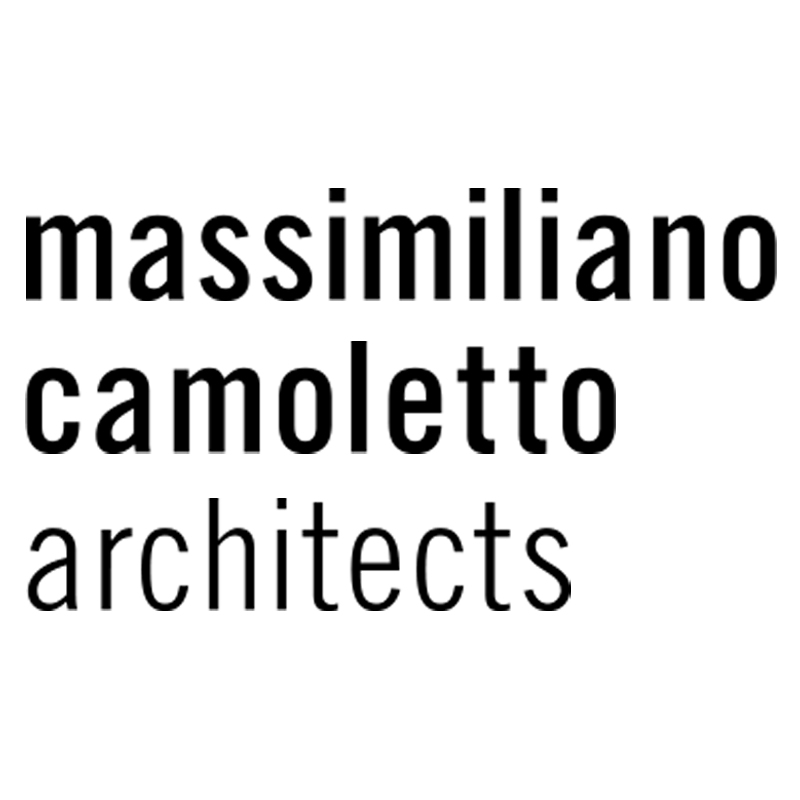 From 1992 architect founder and co-partner at UdA (Ufficio di Architettura) – Torino –
Italy
, with Valter Camagna and Andrea Marcante. From 2012 founder and CEO of SANO Design (Spanish trading company for architecture and interior finishing materials). From 2015 Architect Director at Grid Space – Architecture and Project Management Consultant in Kuwait.
Form 2016  founder and CEO of massimiliano camoletto architects – Milan- Italy
Mankind and the essence of life are at the center of our design projects.
We combine functionality and form to create a perfect equilibrium whose principal aim is the physical and emotional wellbeing of the individuals who will be using our spaces.
The specificity of our projects, in relation to the surrounding environment (whether urban or rural), makes them unique and unrepeatable.
Our aim is to guarantee our clients a form of architecture that is custom-made to fit their personality and will provide an answer to their personal requirements.
This is why private residences and hospitality are the main fields in which we are requested to work. However, our philosophy and professional ethics are also widely appreciated in the sector of Office and Retail Contracting and would be equally valued in the field of Public Buildings.
Linear thinking for architectural solutions that are decisive, essential and functional, with strong stylistic impact and no decorative excesses.
We give preference to natural materials that are simple and basic, paying careful attention to the use of non-toxic substances in complete respect for health and wellbeing.
Architecture by subtraction, based on simplicity of form, tactility of materials and functionality, has distinguished our studio over its 25 years of professional activity, during which time we have gained personal successes and important recognition from the international press.
DUPLEX PENTHOUSE - MILANTotal floor area 150 sqm -  appartamento, 25 sqm -  terrazza Architecture design Massimiliano Camoletto  Interior and furniture design Klara Saranovic Project managment e D.L. Darko Barbirovic Photography Max Zambelli The duplex penthouse was...
leggi tutto