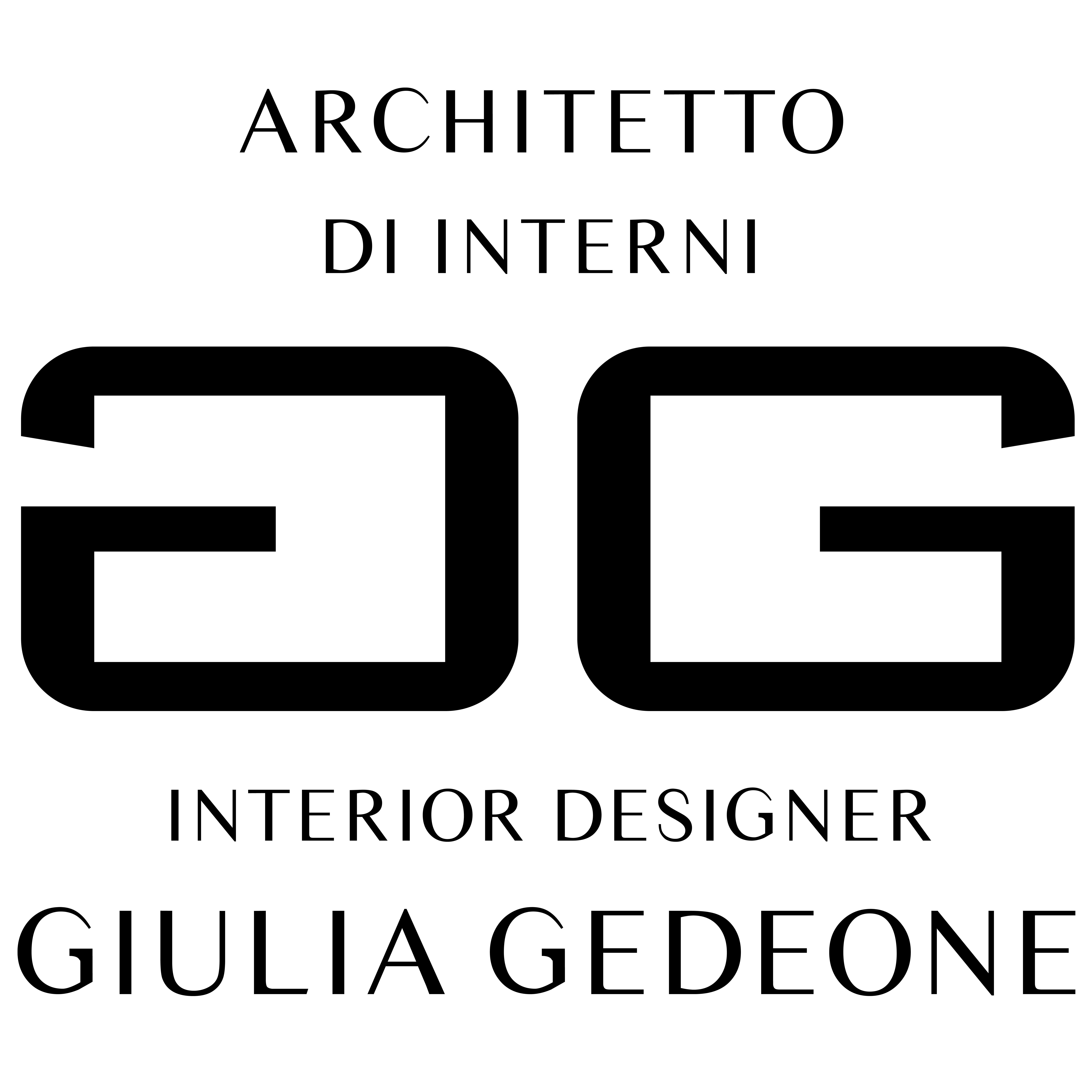 "Talent is good. Practice is better. Passion is best." 
   Frank Lloyd Wright. 
 Interior Architect, graduated with honors in 2019. She works as freelancer using the most current softwares. 
She creates photorealistic Render and VideoRender through which She provides to the customers with the possibility of viewing the final project in a clear and accessible way. 
She blends the most current trends with elements that belong to the history of Design, to obtain simple and sophisticated, essential and harmonious environments.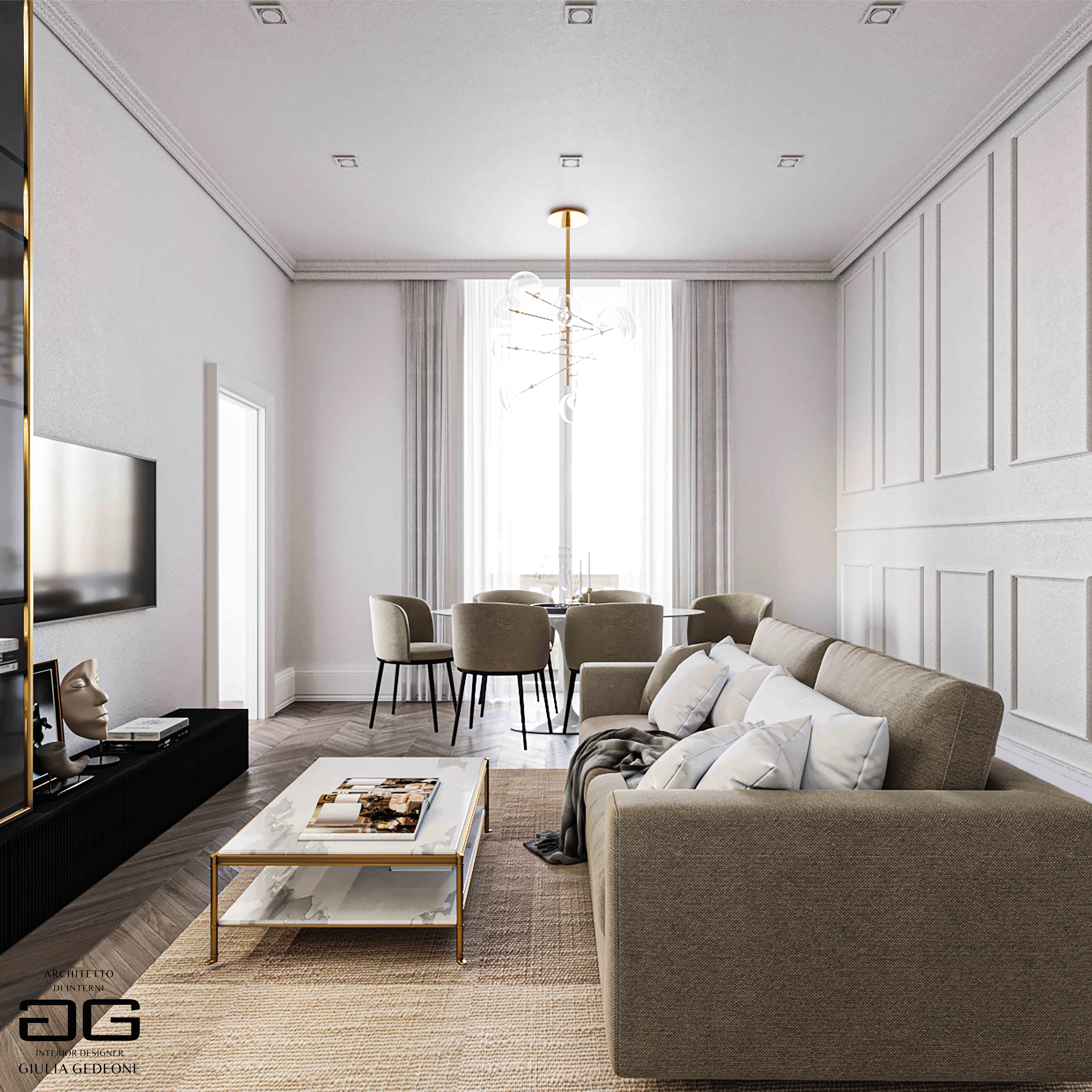 VILLA NUVOLONIRenovation in a classic key with the use of the boiserie that frames the walls and furnishings, helping to make the environment welcoming and chic. The use of black contrasts with the optical white of the walls, the hazelnut herringbone parquet warms the...
leggi tutto
Email: interiordesignergg@gmail.com 
Tel.:  +39 375 625 1021 
Sito web: www.interiordesignergg.com