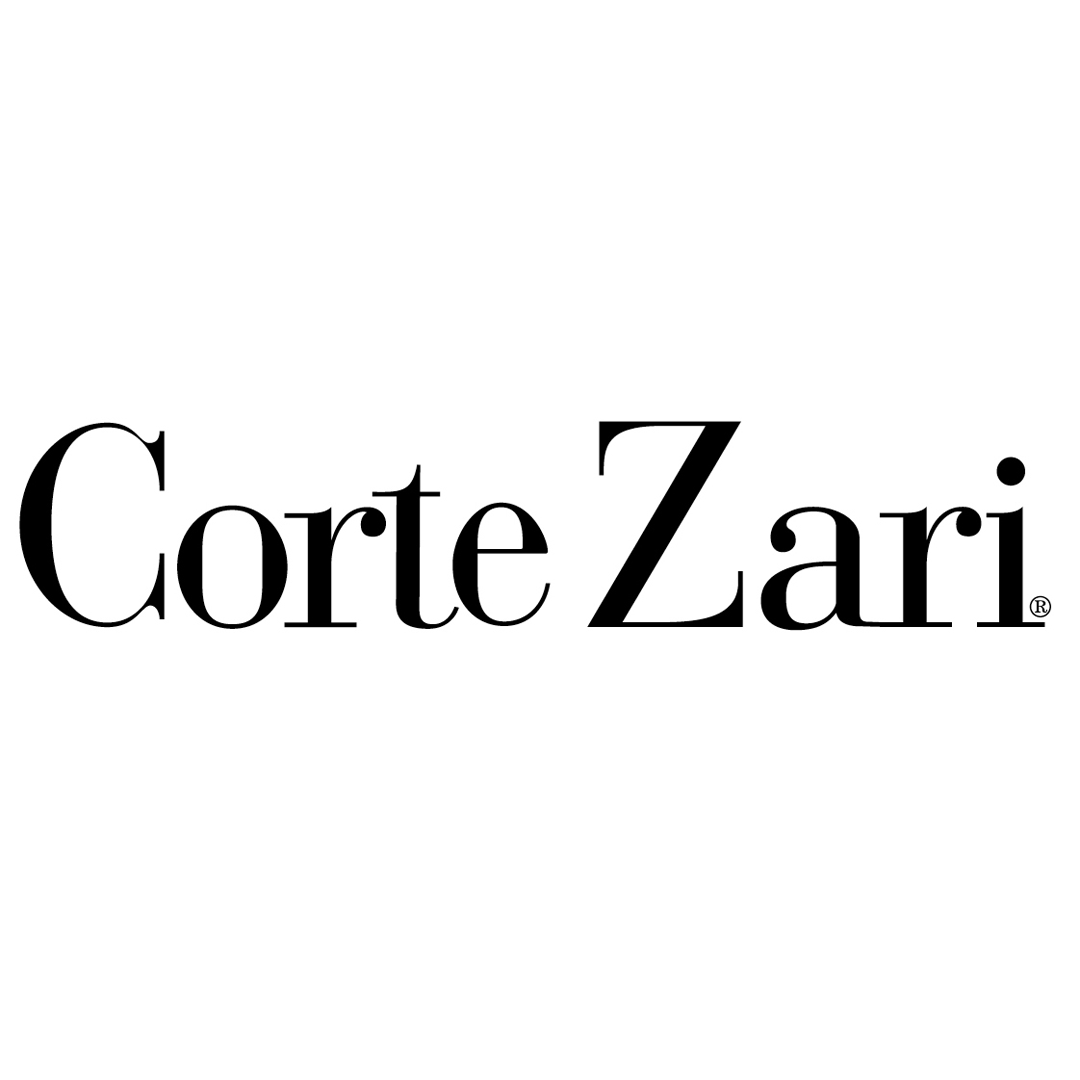 Design by Silvano Del Guerra
A refined and elegant sideboard, which is expressed through the precious play of inlays of ash leaves that characterize the doors. Graceful but effective chromatic and material contrasts, which distinguish the entire collection and enhance the dynamism of the forms.
The sides can be made in a great variety of finishes and characterize the sideboard by emphasizing the chromatic contrast with the doors.
The top is available in wood or marble.
cm. 229 x 56 x 85 h