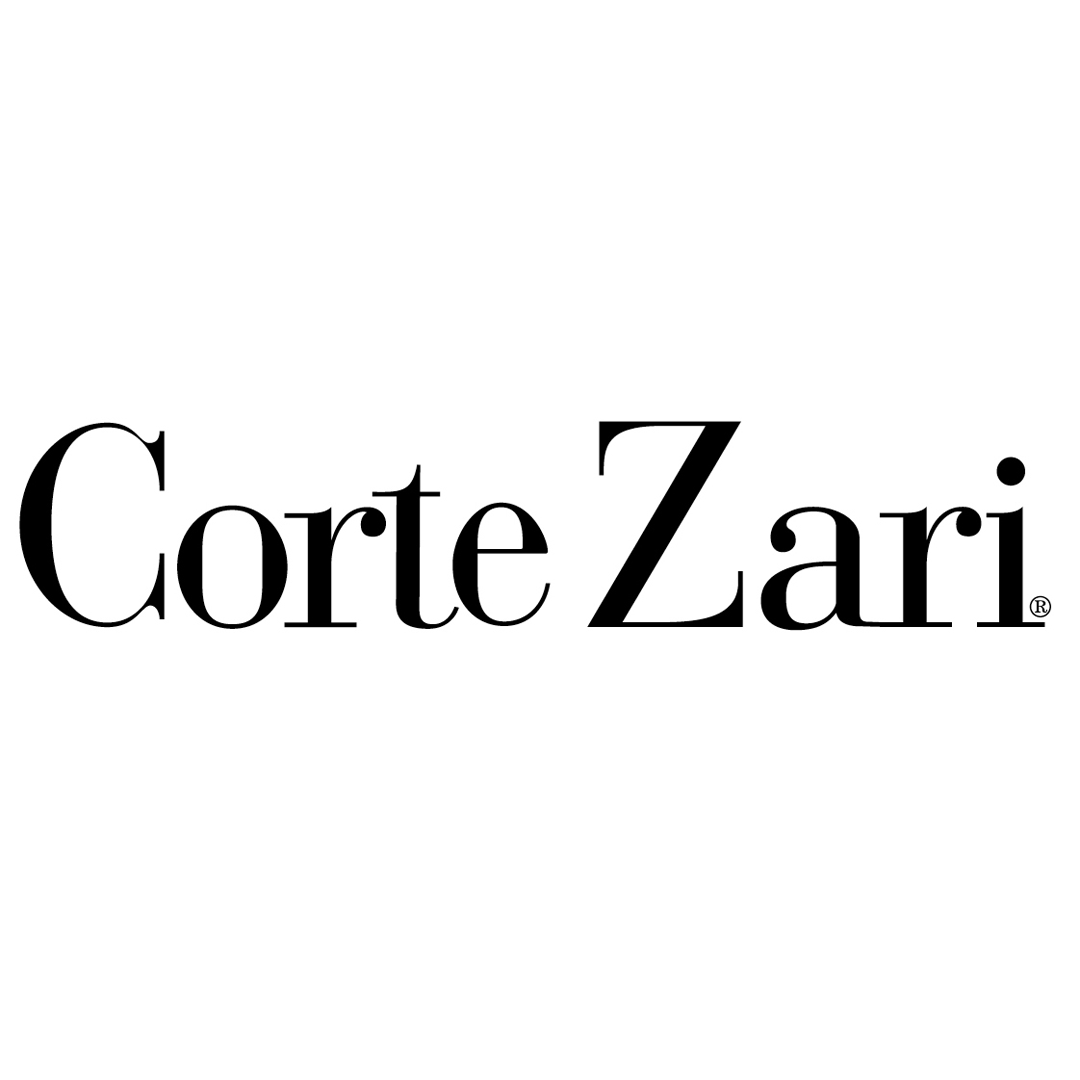 Design By Silvano Del Guerra
A charming and classy collection, with an international feature, classic in details an modern in the shape. An elegant and refined product, expressing through the play of the wooden veneer in contrast with the laquered sides, featuring the whole collection.
Sides are realized thanks to a refined wooden grooving and can be laquered in a wide variety of finishings; a special touch is given also by the metal edges on the lower part.
The top can be realized in wood or marble, for more elegant presentations.
cm. 169 x 55 x 72.5 h